Get in touch with us
---
Call now
+92 309 164 444 1
or
Write now:
info@techreservoir.com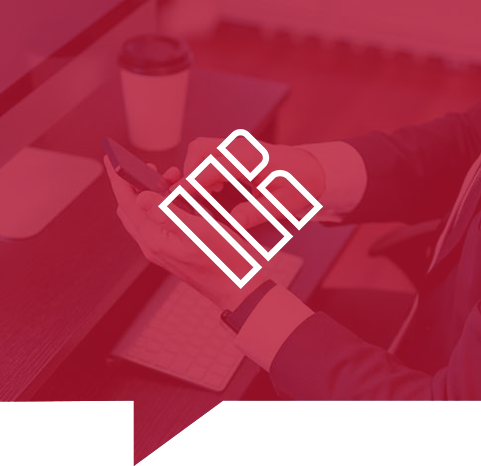 Delivering intelligent technologies
We'd love to start help you accelerating your business goals. Our collaboration is just one step away. Don't be a stranger, feel free to ask questions.
Have a question?
If you haven't find a specific tech solution on our site, feel free to ask about what you're looking for. We'll find a solution which satisfies your business needs.
Customized Solutions
If you think you're facing a unique business problem, just get in touch and we'll find you a better customized solution which best suits your requirements.